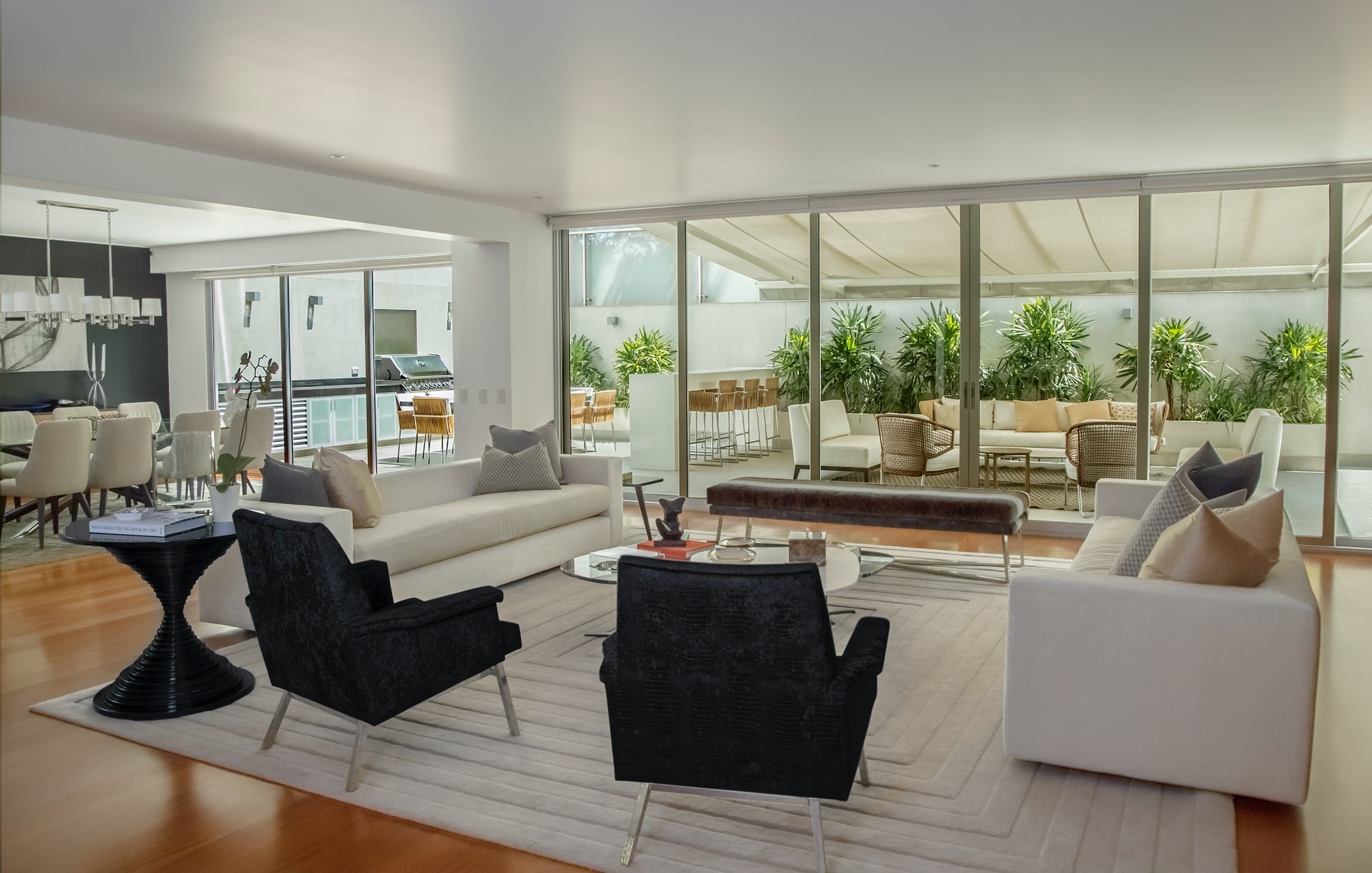 We would highly recommend Mary! Our home search was a long one based on the very specific neighborhood and style of home we were looking for. Mary was always patient with us and understood our needs right off the bat. She never rushed us in to making a decision and it seemed important to her that  we really thought about our options. 
           
She is very knowledgeable about buying and selling homes and was very responsive to any questions or concerns we had. She's experienced with real estate in St. Louis Park (where we both sold our old home and bought our new one), so I had full confidence in her knowledge of the market. 
           
Selling and buying a home can be stressful, but Mary made the process pleasant and fun!