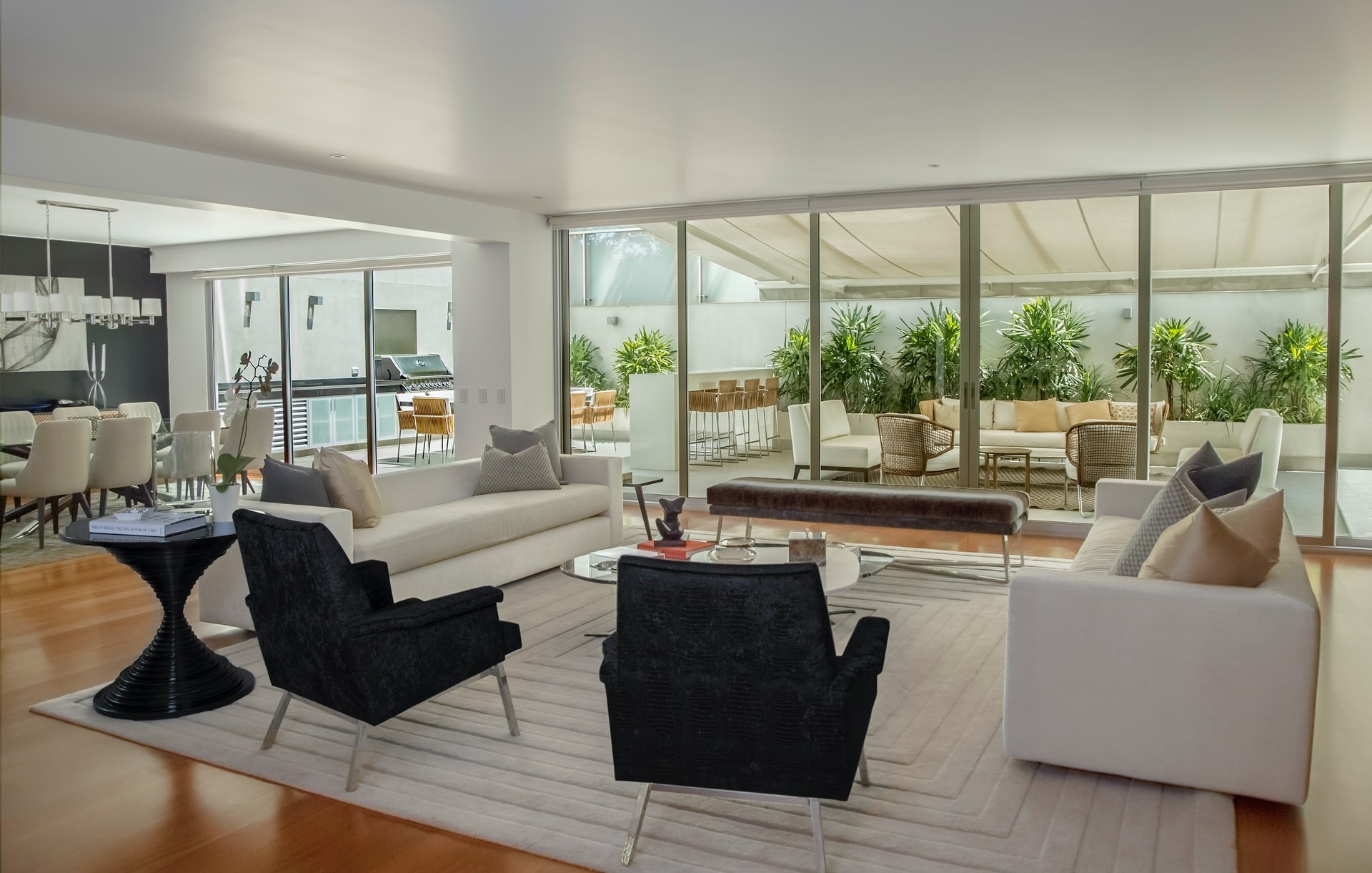 May was VERY helpful in helping me sell me home! She brought in a stager that gave me great options and pointers that made my house sell for more than I thought. Plus she brought in a photographer that made the house look better and bigger. Both of those factors helped contribute to over forty  showings in a few days. I got multiple offers and she helped pick the best one. 
           
During the signing, she had every detail accounted for and it went very smoothly. Since then she has been helpful and quick to get back to me on any questions I have had. I would recommend her if you have a house for sale or are looking to buy.

Mary was not only professional and proactive, she helped me stay within my budget.  She did a fantastic job of helping me stay realistic in what I could afford.  She found the Best house for me!  I love my 1921 Craftsman Bunglow and my neighborhood.  I have referred friends to Mary, and suggest you  give her a call.

Mary has represented us in 5 transactions in the last 4 years and has always stayed on top of things and giving us updates and things have always been to our advantage.  I highly recommend Mary!

We are incredibly happy with our decision to work with Mary in selling our house.  We thought about it for almost 3 years before we made the decision to sell.  During each conversation leading up to our decision, Mary was insightful, informative and never once did we feel pressured to make a  decision one way or the other.  Once we decided to sell, Mary was very consultative and smart in guiding us to get ready for the sale.  Ultimately our house sold for close to asking price in just six days.  Mary has a cool head and is a good negotiator.  We trusted her instincts and followed her guidance every step of the way.   We would highly recommend working with Mary and we intend to do so in our next purchase.

Mary was phenomenal to work with and went "above and beyond" more than once during the process. I will definitley use her again when I am ready to purchase a home. I highly recommend her!