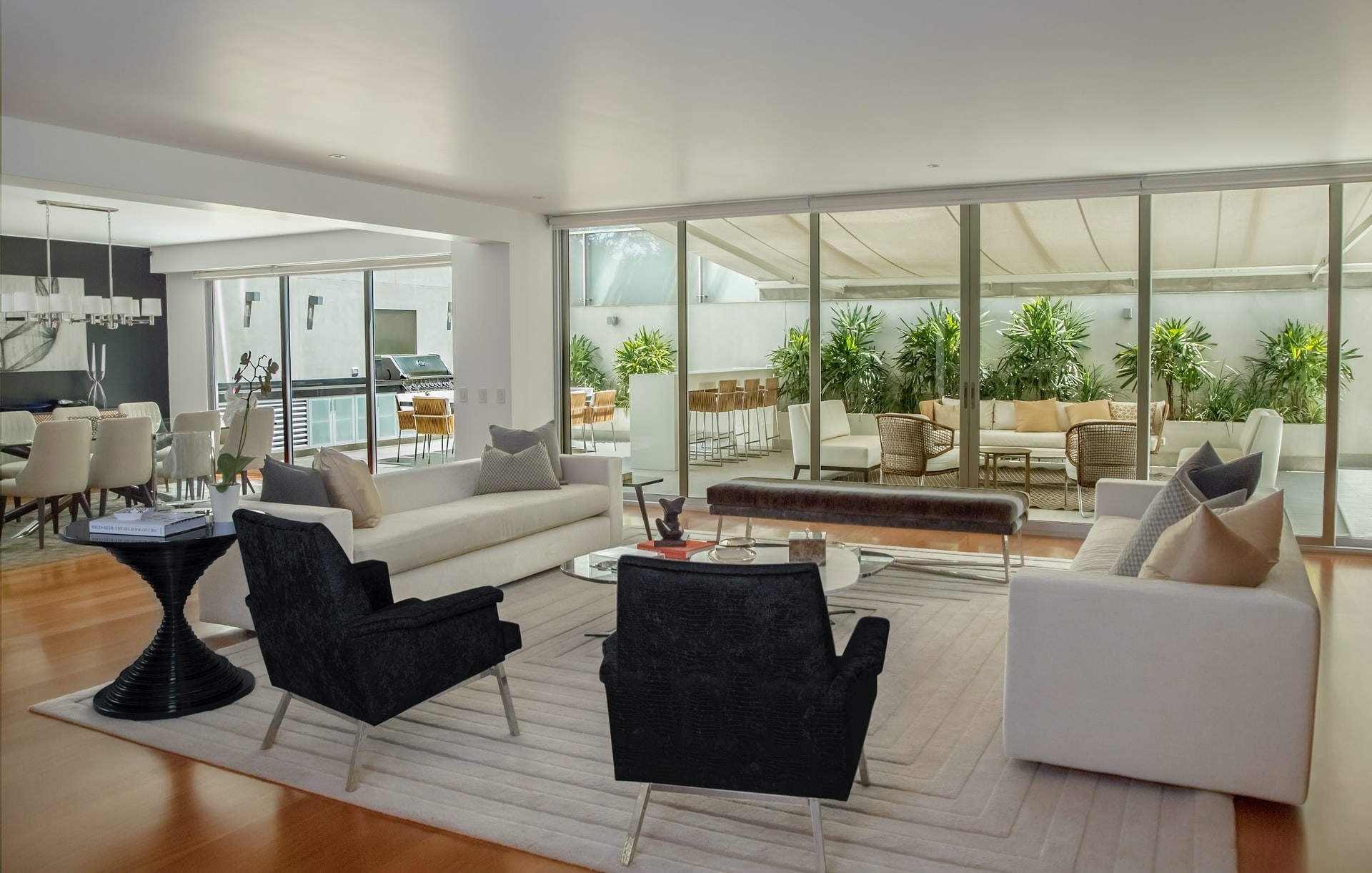 I have worked with Mary for several years, and I highly recommend her! Her knowledge of the housing market in the Twin Cities and particularities of buying and selling condos was a huge asset as I was selling. My condo had a large special assessment attached to it, and she did considerable research  on how this had been treated in other sales in my building. Because of her expert advice on setting the list price and how to handle the special assessment, my condo sold within a couple of weeks. She made the process extremely easy from start to finish, and I will definitely work with her again.

Mary's experience and professionalism was very valuable in a challenging 2019 market.  It was a sellers market, and we were buying a home.  Mary knew the areas we were interested in extremely well.  This included typical style of homes in specific neighborhoods, schools, shops, walkability,  commuting, etc.  We were looking in about a 15mile radius west of downtown Minneapolis and Mary knew all the areas extremely well.  She helped us negotiate a fair offer and we closed on a home.  She also had many contacts and resources to assist in the entire process.  Thank you Mary!

Mary is as knowledgeable and comprehensive a realtor as you could ever find. She works with you, and not just for you. Her opinions I found to be rooted in what she knows through experience. Unlike other realtor's who tell their clients what they think they want to hear. Mary works over and above  for what she gets as her commission, and then some. She goes to bat for her clients through the whole process, she gets what they want and more!

Mary was instrumental not only in getting us the house we wanted at a good price, but also ensuring the entire home buying process went extremely smoothly.  
            
While we approached Mary with a potential house already in mind, she did a great job in helping us understand the pros and cons of the house  (even though we had already emotionally purchased it). 
            
There were a few hiccups with the seller's agent but Mary did a great job in keeping us apprised of the situation, while remaining professional and not acting disrespectfully toward the other agent. 
            
Given that this was our first home purchase, we had a lot of questions and Mary was very accessible throughout the entire process. She took the time to contact us when she had new information (rather than communicating only when we reached out).  
            
Aside from all of these admirable traits, I would say that what we appreciated the most was her personality; she is honest, sincere, and very personable. 
            
We highly recommend working with Mary.

Mary is a knowledgeable real estate professional with many years of experience in the Twin Cities and its surrounding communities.  She helped us find our dream home and with the sale of our first home.   She knew the market, getting us top dollar in the sale.  I'd highly recommend Mary to anyone  looking to buy OR sell a home.